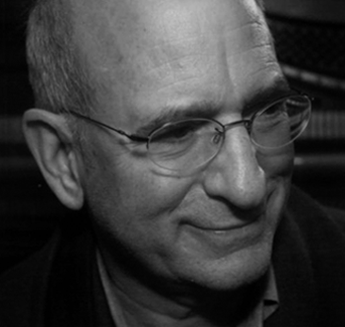 Paul Vangelisti is the author of more than twenty books of poetry, as well as being a noted translator from Italian. In 1981 he was awarded a Translation Fellowship by the National Endowment for the Arts. Lucia Re's and his translation of Amelia Rosselli's War Variations (Green Integer, 2005) won the 2006 Premio Flaiano in Italy and the 2006 PEN-USA Award for Translation. His most recent book of translation, Adriano Spatola's Collected Poems (Green Integer, 2008), received the Academy of American Poets Raiziss/de Palchi Book Prize for Translation for 2010.
From 1971-82 he was co-editor, with John McBride, of the literary magazine Invisible City and, from 1993-2003, edited Ribot, the annual report of the College of Neglected Science. Currently, with Luigi Ballerini, he is editing a five-volume anthology of U.S. poetry from 1960 to the present. Nuova poesia americana, for Mondadori in Milan. Vangelisti is Founding Chair of the Graduate Writing program at Otis College of Art & Design.
His recent books of poetry include La vita semplice (Emilio Mazzoli Editore, 2009) and Two (Talisman House, 2010).